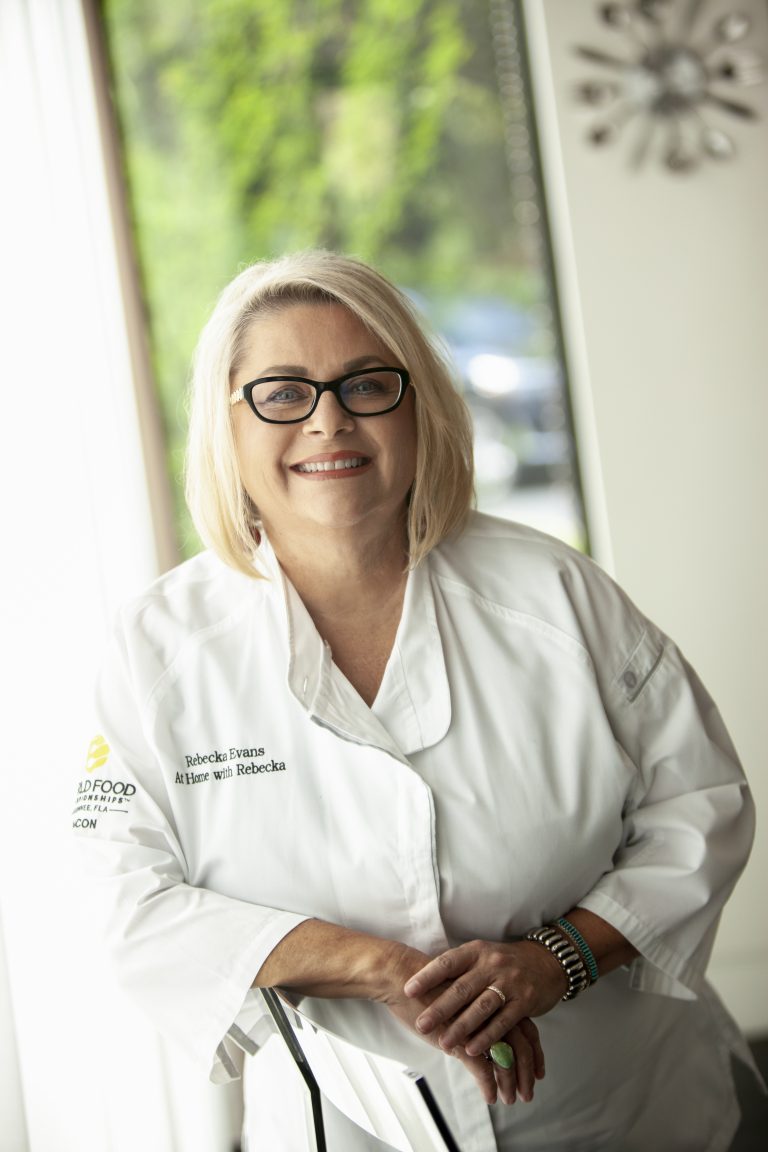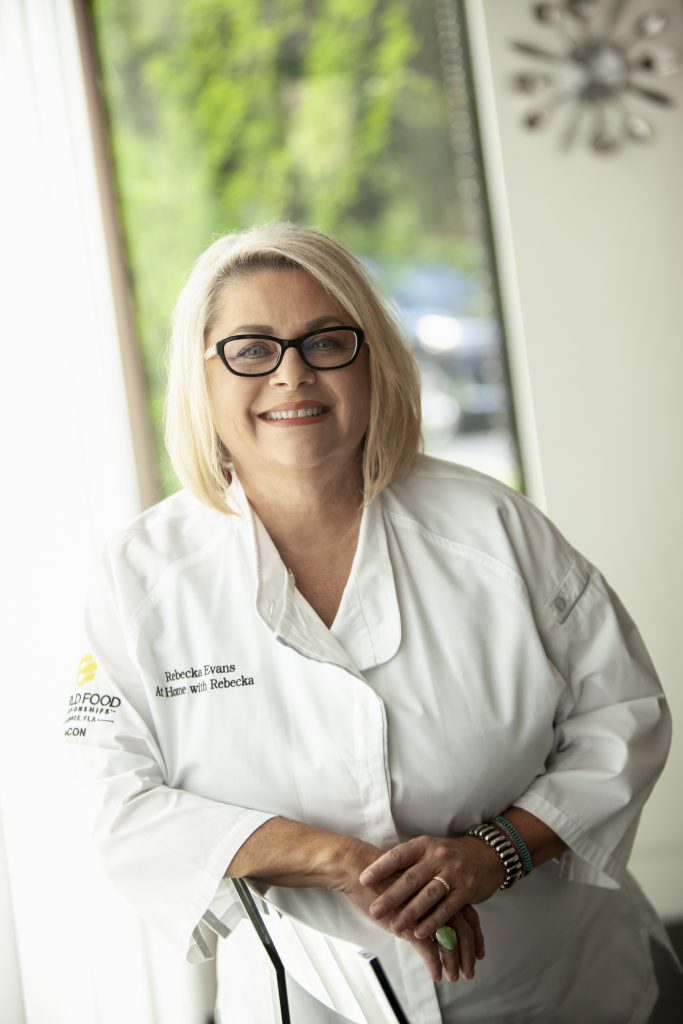 Welcome to At Home with Rebecka. This has been my blog home since 2010. I'm a wife, mother, grandmother, and an award-winning competitive cook.
I'm living my best life; a culinary journey of comfort and style in Denver, Colorado with my sweet husband Blake. I'm so happy you're here.
We are blessed with five grown children, seven beautiful grand-girls, and one grand-baby boy. 
The joy of recipe creation, food sport, and learning the art of food photography and styling has been a labor of love.
I won my first TV competition appearance on the Food Network's Clash of the Grandmas "Home Sweet Grandma" taking home a cash prize of $10 thousand dollars and I haven't stopped winning since!
Some of my most honored achievements in food sport are listed below.
2015 4th Place Bacon World Championships - $1400
2016 Food Network Winner-Clash of the Grandmas - $10,000
2016 Gilroy Garlic Cook-off Winner - $5000
2017 Bacon World Champion - $10,000
2018 Mushroom Festival Winner - $2000
2018 Sutter Home Wine First Place, Build a Better Burger Winner $2000
2018 Riunite Chili Cook-off South Regional Winner- $1000
2018 and 2019 Mushroom Festival Winner - $3750.00
2019 Cedar Bay Grilling First Place - $500
2020 Grand Prize Cape Cod Select - $1500
2021 First Place in the Veggie Category of Kevin's Natural Foods - $500 2021 First Place in the Holiday Appetizers Category - Twin Dragon Blogger Wrapper Challenge - $1000
For a complete list of wins check out the Awards and Publications Page HERE...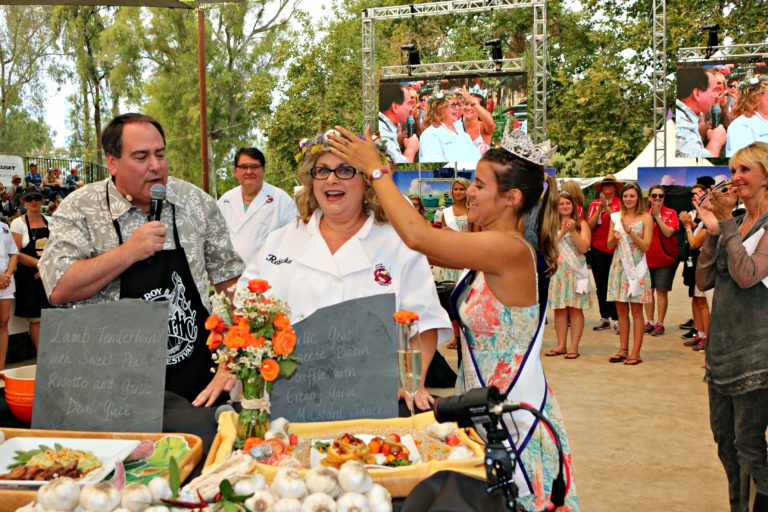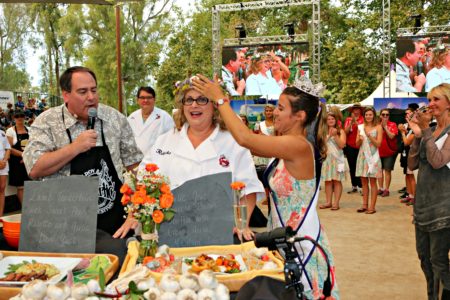 Before babies, grandbabies, and my food sport journey, my first love was opera. Read all about my opera journey at the link below. Also, please find links to my social media pages and subscribe to receive all my newest recipe posts.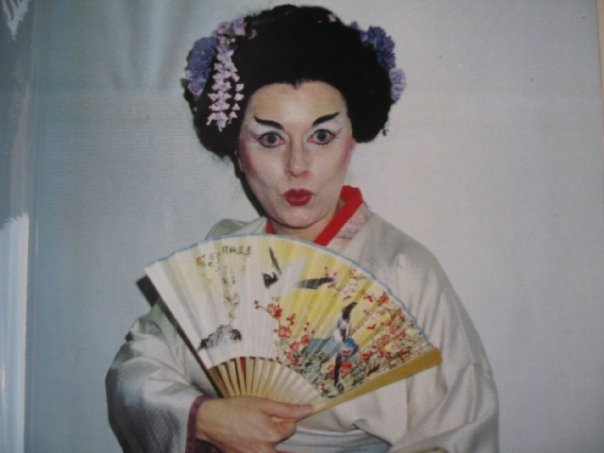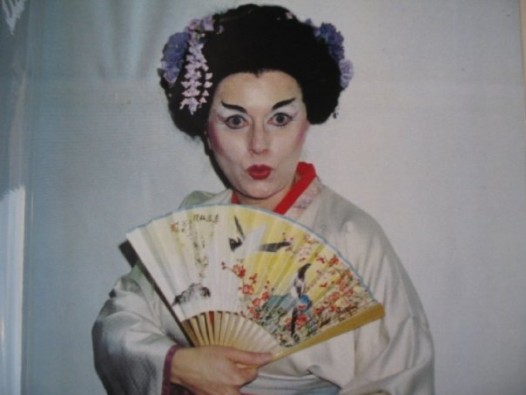 Music, Food, and Family. It's what makes my heart sing!