Northern California flora and fauna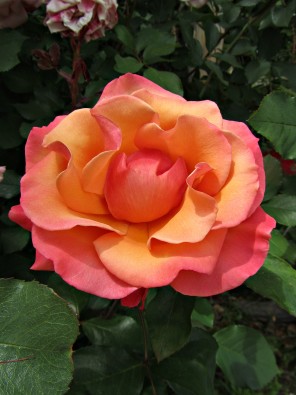 The Perfect Orange Rose
I ran out yesterday to snap a few shots of my neighbors rose-bush and Bottlebrush tree. I couldn't contain myself at their astonishing beauty and the smell of the roses was staggering!
Hundreds of bees joined me, buzzing over my head and resting on my white sleeve. I even caught a glimpse of a green hummingbird as it darted past my head but I wasn't fast enough to catch a photo of him with my camera.
Some really cool photography news: My husband was given a work bonus through his company. Instead of choosing a new golf club for himself, he got me a new camera. YIPPEE! I'm anxiously awaiting the arrival of my new Sony Alpha 20.1 MP SLR. Honestly, I've never heard of the camera but I know it will be a step up from my little point and shoot Canon! Wish me luck figuring out all the bells and whistles on my new camera!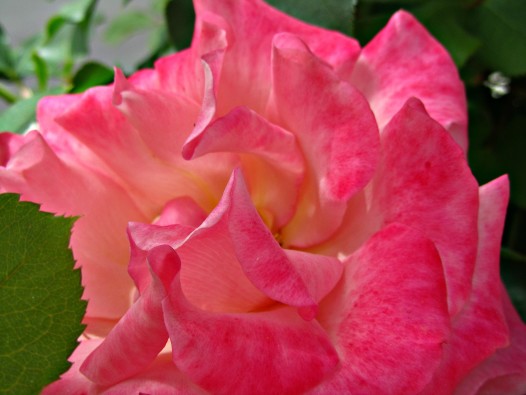 Pink Rose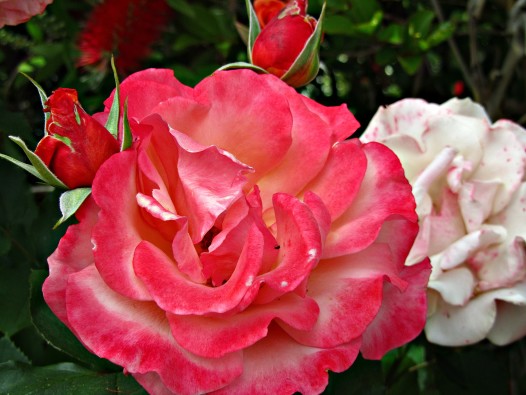 Mixed Variegated Roses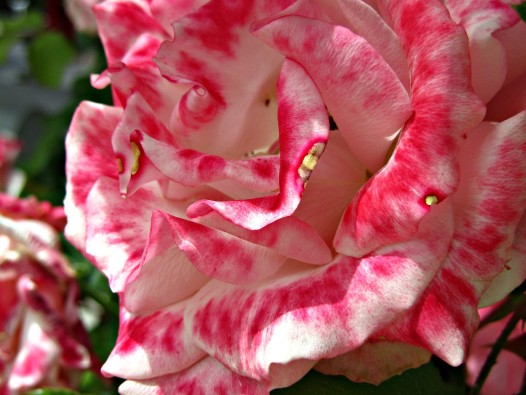 Peony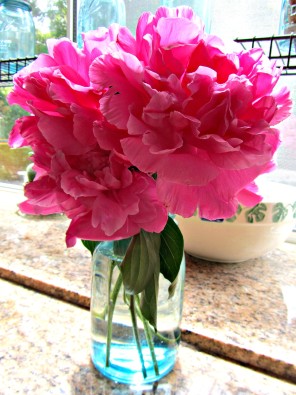 Mixed Roses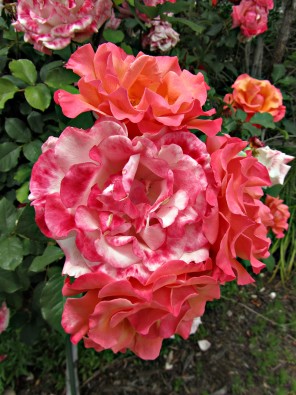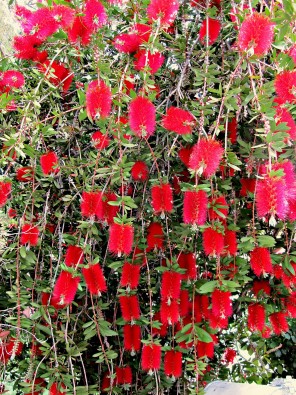 Bottlebrush Tree