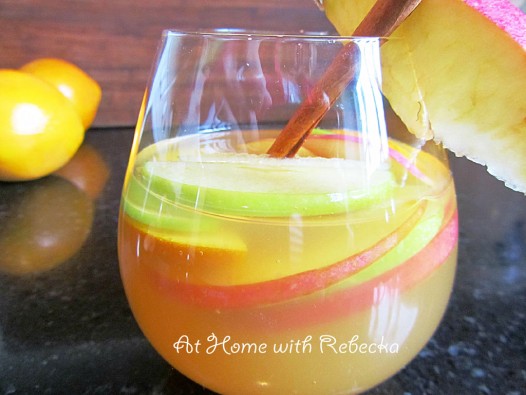 To celebrate my WordPress final homecoming, I'm serving Hard Cider Sangria. CHEERS!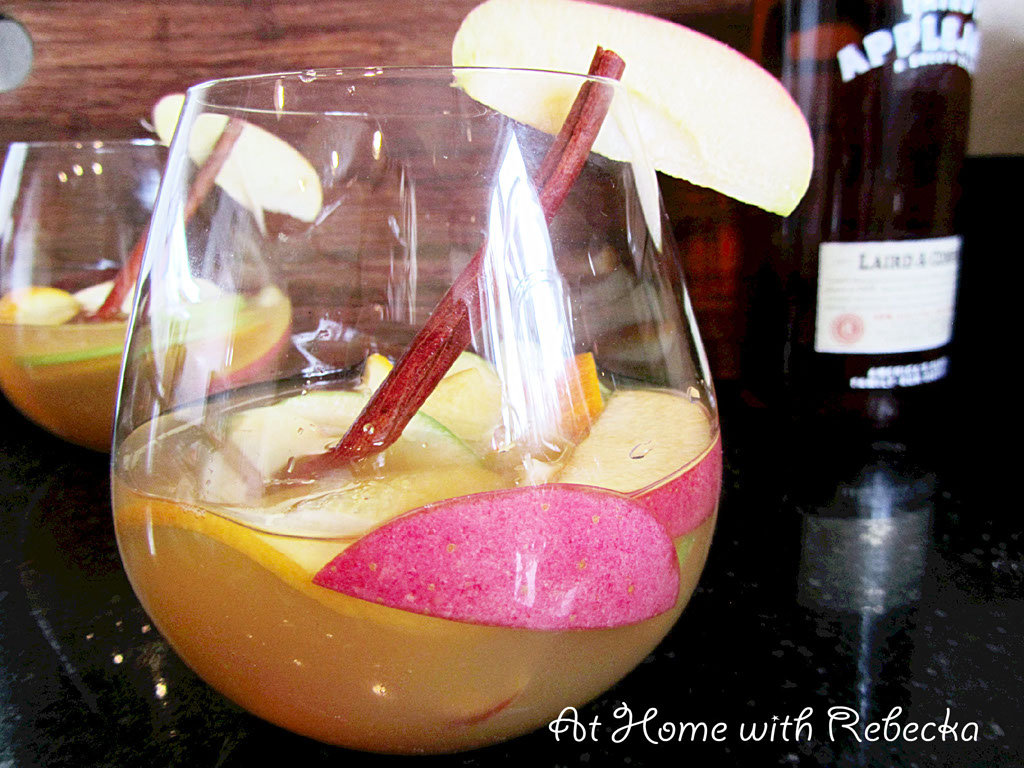 Hard Cider Sangria
Ingredients
1

cup

quartered and thinly sliced unpeeled green

yellow and red apples

1

navel orange—quartered and thinly sliced crosswise

1

cup

apple juice

chilled 2 tablespoons fresh lemon juice

¼

cup

apple brandy

Ice
Instructions
In a pitcher, combine the apples with the orange, apple juice, lemon juice and brandy. Just before serving, add the hard cider. Serve in tall glasses over ic
I've toyed with the idea of moving my blog to WordPress for about two (2) years. In fact, I actually made the change a year ago and got so frustrated that I deleted the thing and went back to blogger. I knew if I was going to make the change I was going to need some expert help.
I met Christina's a year ago on voiceBoks. An online community where other mommy and daddy bloggers share our passions in a plethora of blogging topics. Christina presence in the community lead me to better know her though our shared interest in growing our blog traffic and reading tutorial threads that share her knowledge of blog design. What a pleasure to make a new friend and kindred spirit.
Christina is married, with 6 children. Recently disable by Polymyositis and unable to continue working as an RN. With a combination of computer knowledge, want and entrepreneurship she's found her love of all things blogging and become a blog designer, not to mention, being the owner of Etsy Blogmoda, Club Content, and so much more!
Christina's professionalism, ability and patience was a God send during the move to WordPress! I had already begun making the switch and in the process became aware that I was way in over my head. I made some mistakes before asking for help causing poor Christina many headaches and an in box full of panick stricken emails! Transferring my blog from Blogger to WordPress was no easy task, anything and everything that could go wrong, did! Thankfully, Christina was up for the challenge. Keeping her cool, she meet every hurdle head on and after a short time, worked out all the kinks and mastered the beautiful blog design I now call home.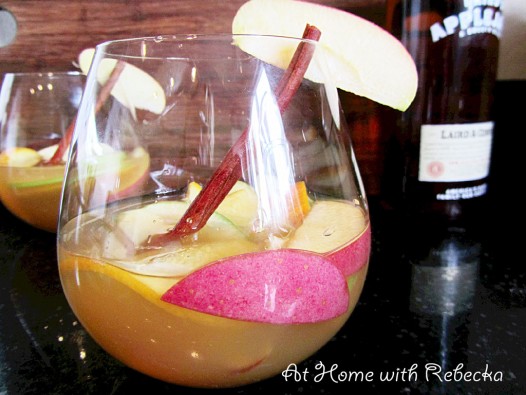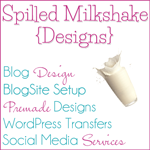 Christina Arnold is the Owner of Spilled Milkshake Designs…Affordable Web Design & More, where she creates awesome custom blog designs, provides extensive blog and business services, and makes adorable handmade items. You'll find her blogging away on her personal blog – Spilled Milkshake.
"You have just moments to make a great first impression and inspire your readers to stay. A professional blog design is able to capture the spirit of your blog and be appealing to your readers. I also believe that awesomeblog design shouldn't be expensive."
My sentiments exactly!! Many thanks my friend!
Spilled Milkshake Designs Facebook
Spilled Milkshake Designs Twitter