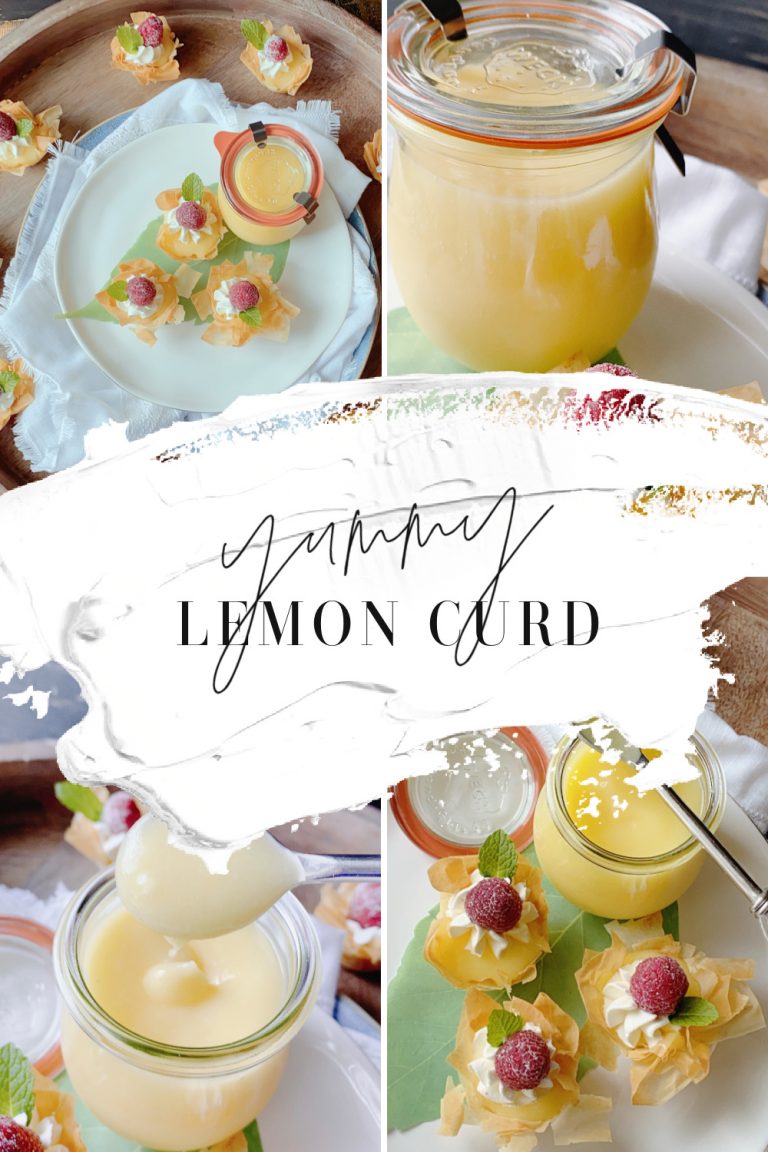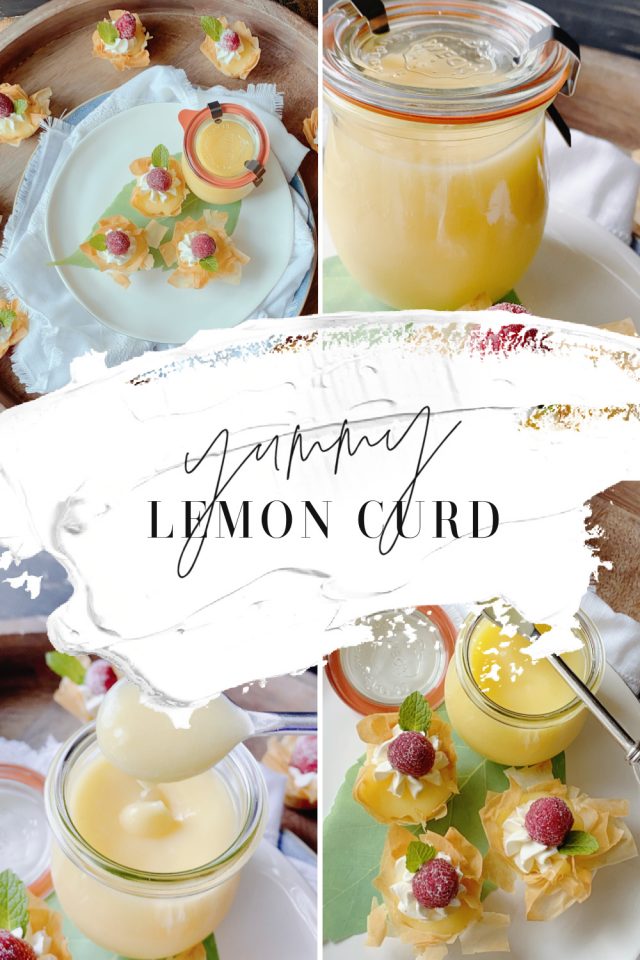 Citrus Season
It's the citrus season again and just in time to make a few of my favorite holiday recipes: Meyer Lemon Curd, Meyer Lemon Marmalade, and Meyer Lemon Habanero Jelly. You can find all the recipes and more at the links below.
Dealing with Garden Pests
My Meyer lemon crop was plentiful this season, despite suffering from rust mites that tarnished the peel of the lemons with unsightly brown spots. Thankfully, the edible portion was not affected.
I'm still learning the ins and outs of gardening in Texas; the humidity and garden pests are a force to be reckoned with. Horticulture oil is on my list of must-haves for spring gardening tools.
Ugly Fruit is Still Good To Eat
I'm happy to say that the ugly skins didn't compromise the flavor of the fruit or affect their juiciness. Eighteen lemons yielded 8 cups of lemon juice, enough for me to make seventeen 8-ounce jars of my famous Habanero Meyer Lemon Jelly, and seven 4-ounce jars of lemon curd.
Despite the rust mites, I was also able to harvest lemon zest from the untarnished sides of the lemons to freeze for later use.
One of favorite my Christmas recipes is Meyer Lemon Marmalade, but due to the inconsistent peels, I decided to wait for a better crop next season.
Microwave Meyer Lemon Curd
I've canned Meyer lemon curd in the traditional manner using a bain-marie for over three decades, so I was hesitant to use the microwave method. I never expected that the eggs, butter, and fresh lemon juice would cook so well in the microwave. What a pleasant surprise!
There is virtually no difference in flavor and texture between the two cooking methods. Microwave lemon curd is just as rich, creamy, and luxurious as traditional methods of making. I'm hooked.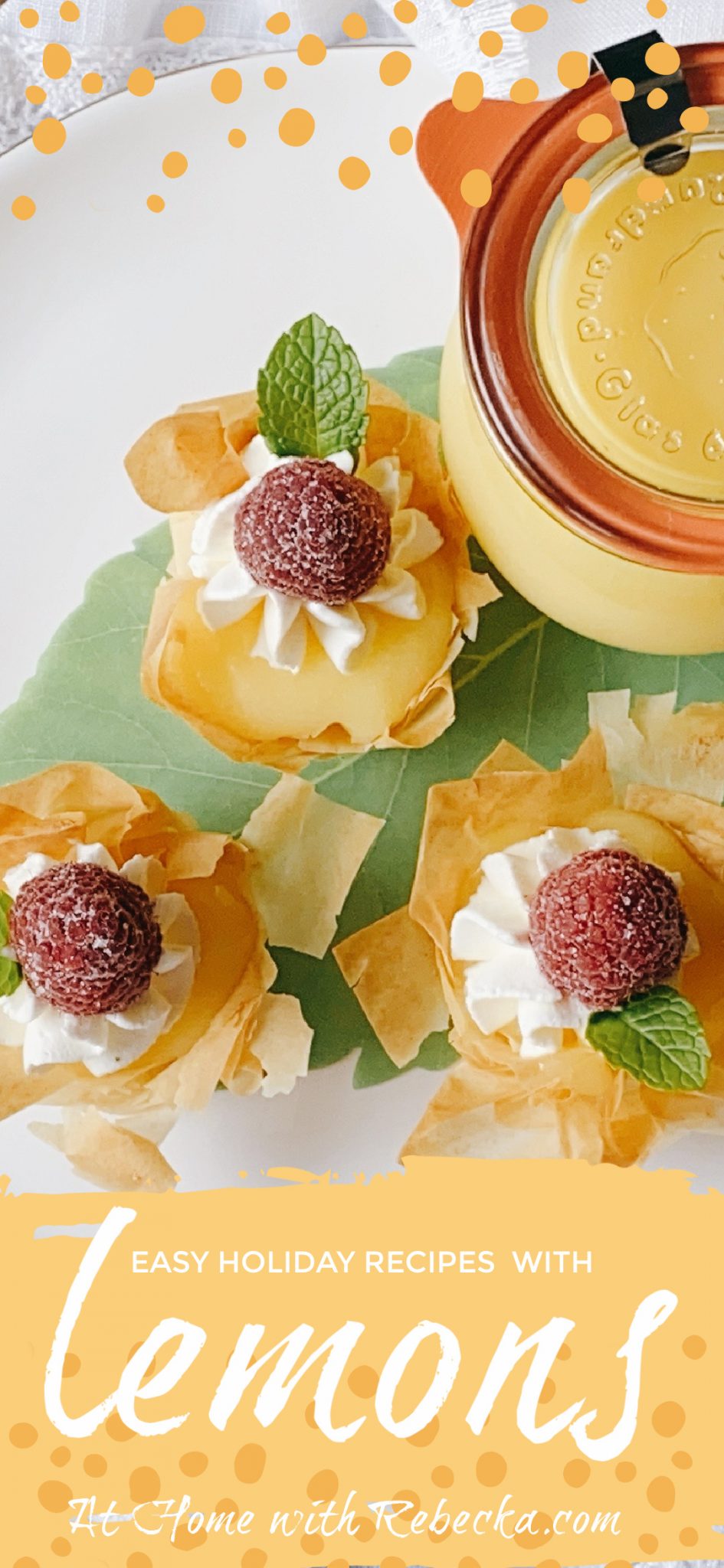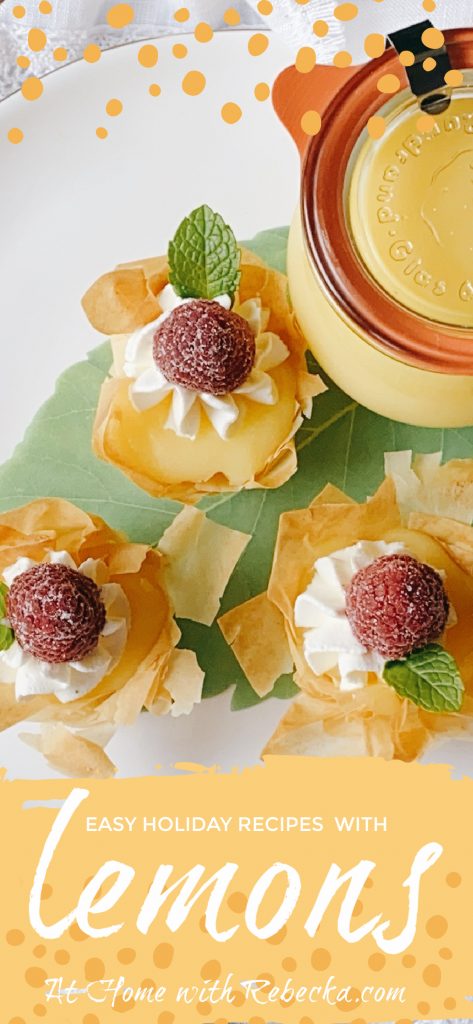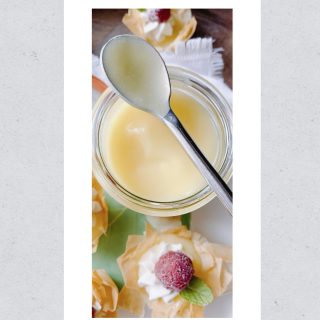 EASY Microwave Lemon Curd
Ingredients
1

cup

of sugar

1

cup

fresh Meyer lemon juice

3

eggs

3

lemons

zested ( See NOTE below)

½

cup

unsalted butter

melted
Instructions
In a microwave-safe bowl, whisk together the sugar ad eggs until smooth. Stir in lemon juice, lemon zest, and butter. Cook in the microwave for one-minute intervals, stirring after each minute until the mixture is thick enough to coat the back of a metal spoon.

Remove from the microwave, and pour into small sterile jars. Store up to three weeks in the refrigerator
Notes
I prefer a super creamy curd so I omit the zest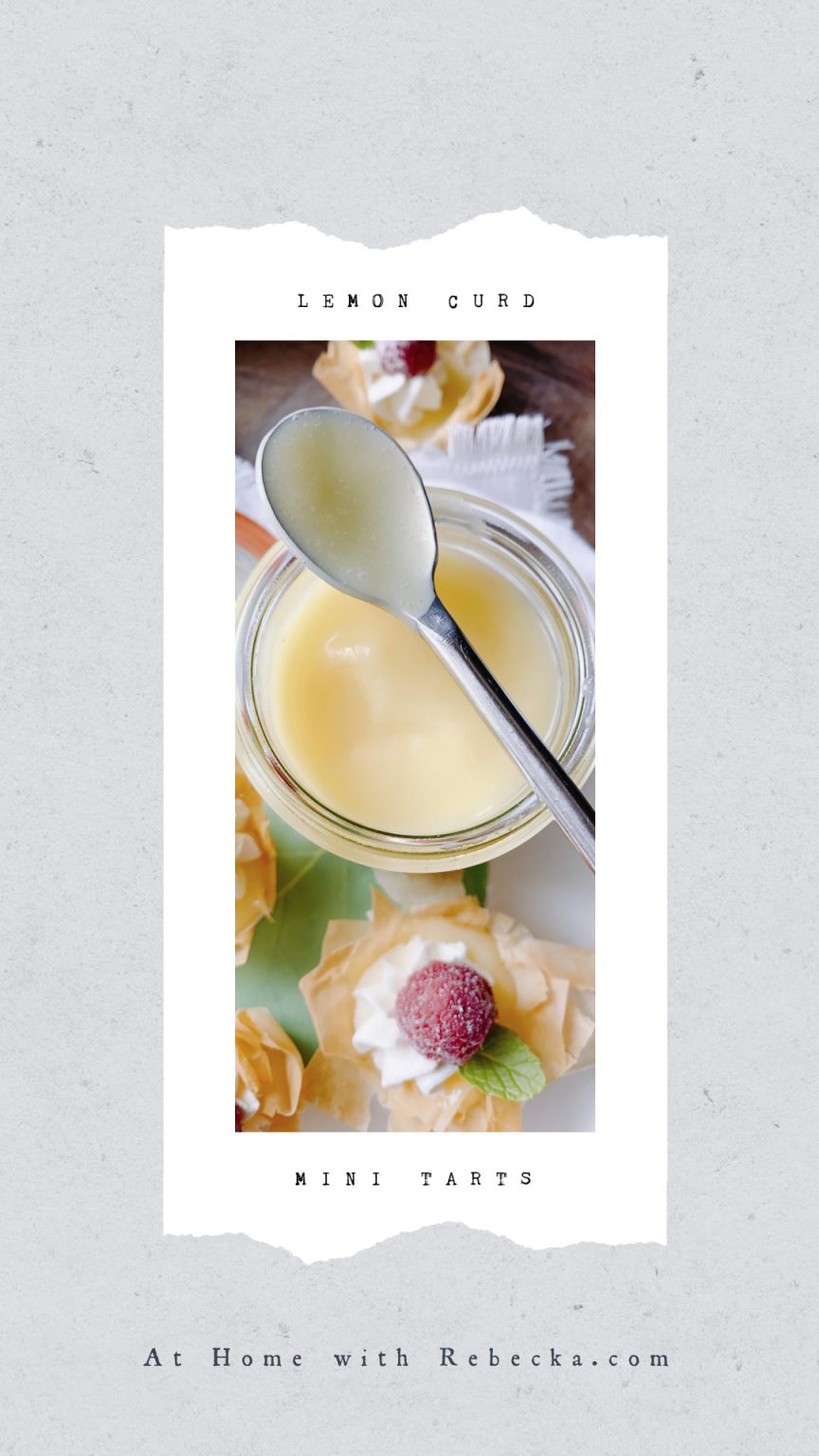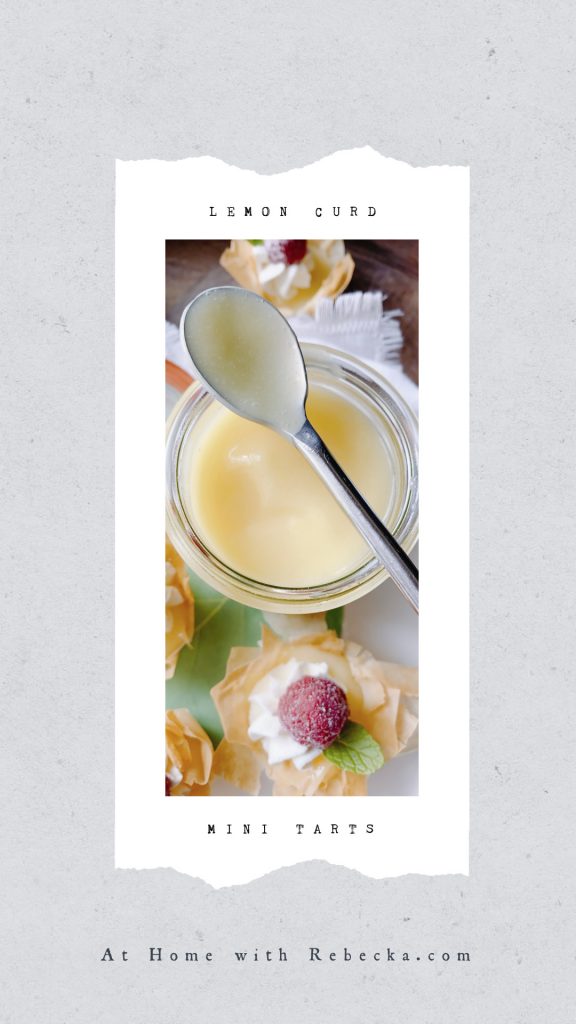 Easy Holiday Recipe-Mini Meyer Lemon Tarts
By using the lemon curd, you can make mini tarts for your Christmas feast in approximately 15 minutes by following these steps:
1 package frozen phyllo cups or 6 sheets room temperature phyllo dough
If using phyllo sheets, remove 6 sheets of dough from the package. Brush with melted butter and cut into equal squares. Place buttered squares into mini muffin tins and bake at 350F. until golden brown.
If using frozen phyllo cups, follow the manufacturer's directions for baking cups.
Fill the baked phyllo cups with a dollop of lemon curd and piped whipped cream. Garnish with sugared raspberries and serve.