I'm honored to receive notice that I was chosen to attend the 2016 World Food Championships Blogger Summit!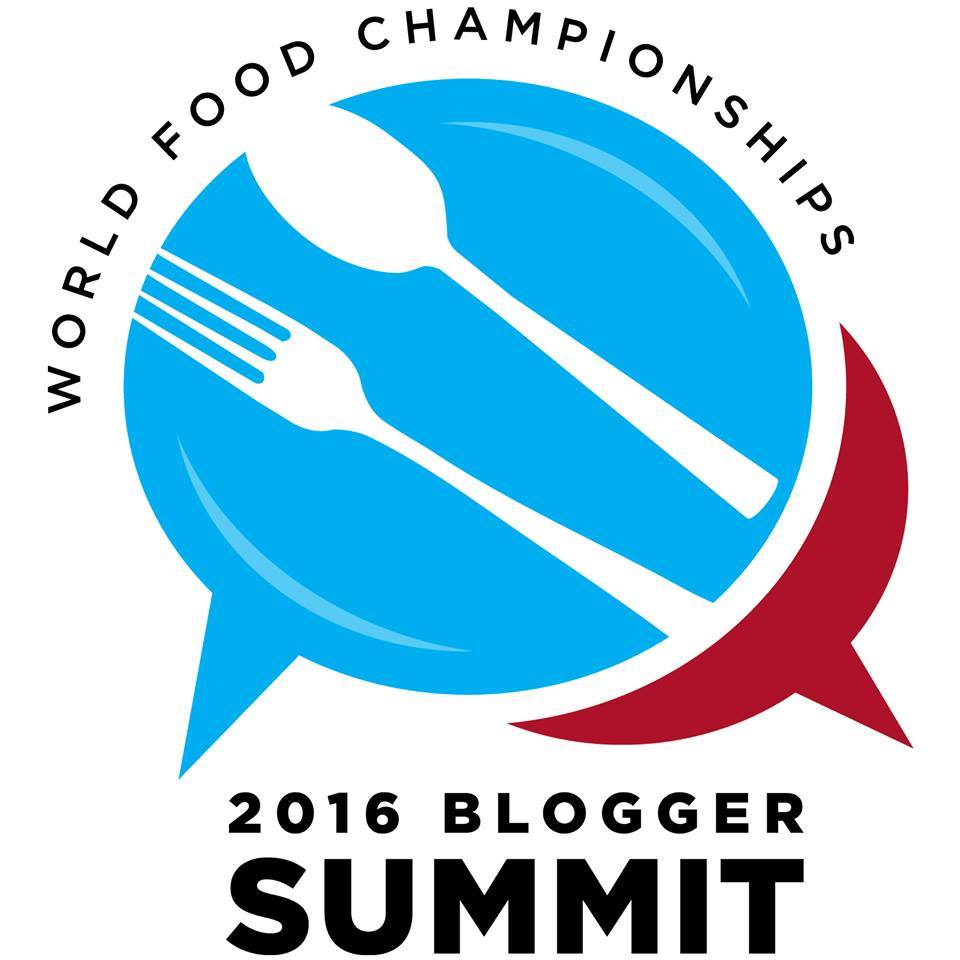 A Warm & Exciting Welcome to the 2016 Bloggers Summit!

Congratulations! On behalf of the WFC Blogger Summit Selection Committee, we are delighted to inform you that you have been selected as a special guest blogger for our 2016 World Food Championships Blogger Summit! We are very excited to have you as part of this special community of talented Bloggers in Orange Beach, Alabama, this November!!
Last year's Blogger Summit was packed with celebrity chef speakers, private tours of Sea World Orlando, local farms, and the First Annual Blogger Summit Cook-off. I was proud to walk away with the honor of becoming last year's champion at the Cook-off!
This year is shaping up to be just as amazing with FREE accommodations at one of Orange Beach, Alabama's premier new resorts, Turquoise! How cool is that?
Exciting Alabama destinations include personal tours through some of the finest oyster and shrimp farms Alabama has to offer, deep sea fishing, and finally; becoming a certified Food Judge with the Food Champ Judging Class.
Thank you, World Food Championships Blogger Summit for choosing me to attend this year and to MMA Creative for your continued support!
Stay tuned for all the details on November 7-9, 2016! I'll be sharing photos and videos via social media so be sure to follow me on Facebook, Twitter, and Instagram! 
And don't forget, I'll be competing for a chance to win 100k in the 2016 Bacon World Food Championships this year!