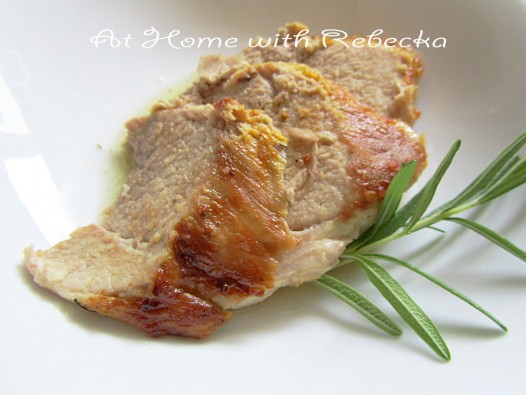 Pork Shoulder or Picnic Roast is cut from the upper portion of the pigs shoulder and one of my favorite parts of the pig!  The flavor is mild and very tender with a good layer of fat that turns into crunchy pork goodness after a long day of slow cooking.
Enjoy this fall off the bone roast with baked or mashed potatoes and don't forget to make some pan gravy from the drippings. 
A big roast like this never goes to waste in my kitchen.  I'll make a delicious pork green chili with what's leftover.  YUM!
[mpprecipe-recipe:2]