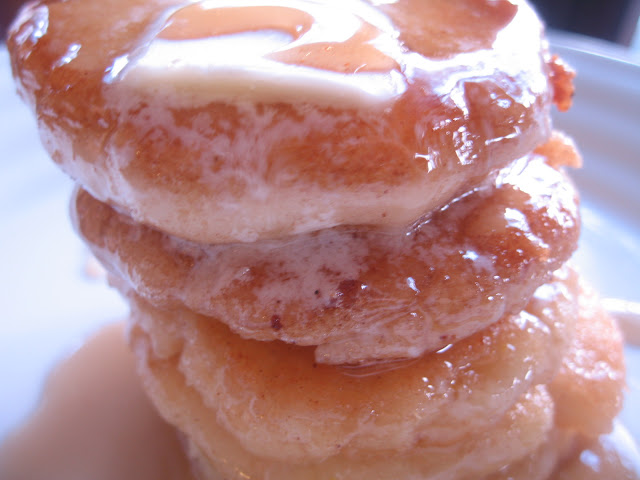 Butter oozing down a pile of hot corn-cakes mingled with the sweet fragrant flavor of Maple...Yum! It's Arepas for breakfast!!! There are so many ways to prepare Arepas. These small corn-cakes are sold in Venezuelan restaurants called areperías and are stuffed with all manner of fillings like a sandwich.
Arepas with Butter and Maple Syrup
I will eat them stuffed with soft salty cheese or filled with black beans and rice and a few diced jalapenos but, I love them drenched in butter and covered in maple syrup....drool, all the components of a perfect comfort food breakfast!
Throw some butter in a pan mix up some PAN flour and water and breakfast is served.  Drizzle maple syrup over the cakes and get ready for a taste sensation.  The crisp out side crust, versus the creamy middle complement each other perfectly.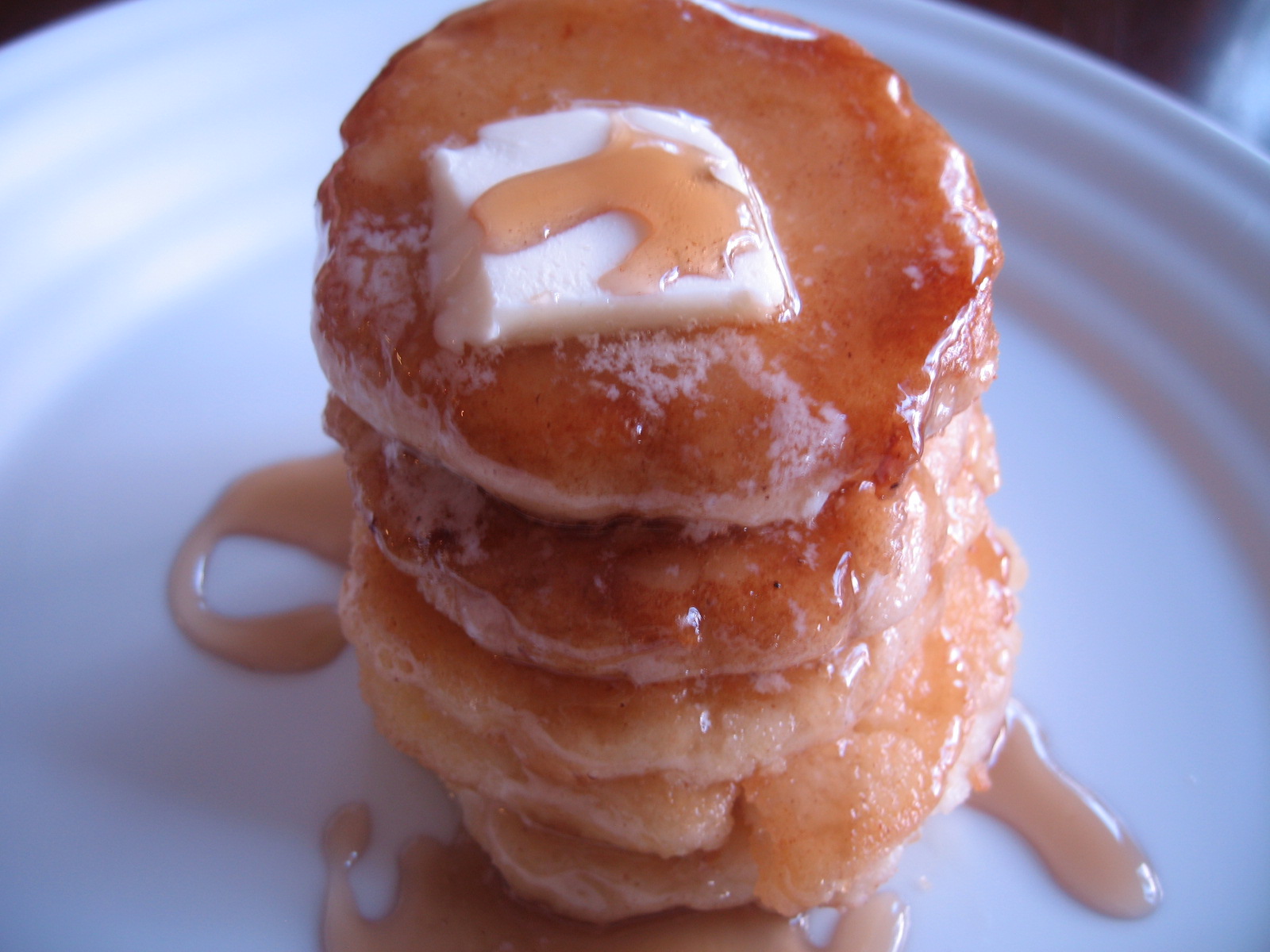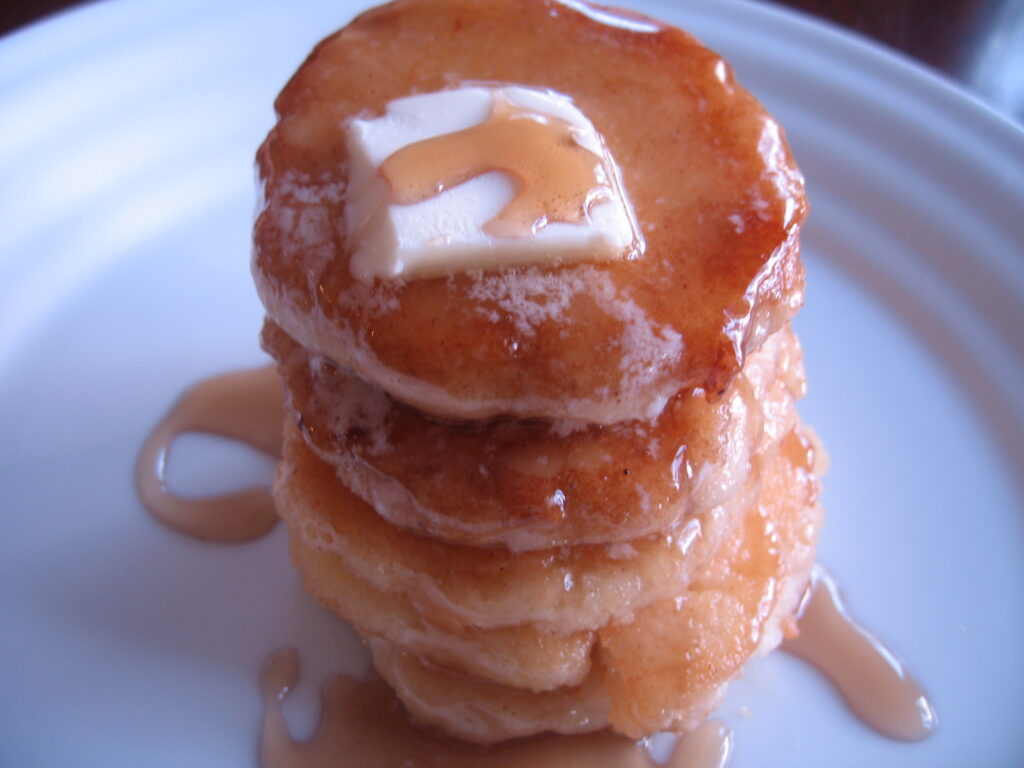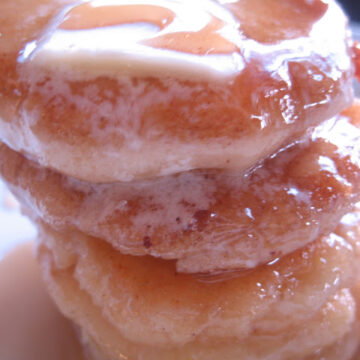 Arepas with Butter and Maple Syrup
The Arepa is a flat, round corn meal disc that can be cut open to form a pocket and prepared with different types of fillings. It's similar to the pita in shape, but the Arepa is prepared by mixing dry corn meal with water and salt (and occasionally oil, butter, eggs, and/or milk). The mixture blends neatly to form a corn meal dough. After being kneaded and shaped into balls, the dough is flattened and shaped into discs, and the discs are then fried, grilled, or baked. Source: PAN.com
Ingredients
1 ¼

cups

warm water

2

cups

PAN cornflour

1

teaspoon

salt

4

tablespoons

salted butter

¼

cup

maple syrup
Instructions
In a large bowl, mix together the cornmeal and salt, Pour in 2 ½  cups of the boiling water and mix with a wooden spoon to form a mass. Cover with a towel or plastic wrap and set aside to rest for 5 to 10 minutes.  Form into 2 inch disc shapes, melt butter in a non-stick skillet, cook arepas on medium high heat until both sides are golden brown.  Serve with warm maple syrup..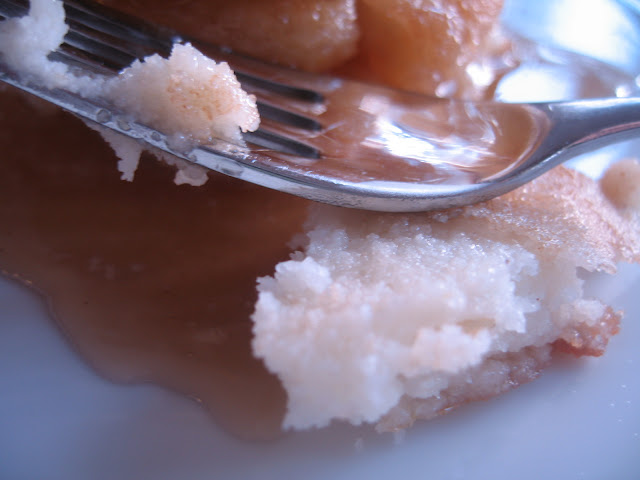 You might also like my recipe for Arepas con Philadelphia Queso