My my beautiful niece, Lily Jean Stone of Colorado Springs died December 29, 2017 after a long struggle with multiple sclerosis. She was at home and surrounded by her family when she went to meet the Lord.

Her battle with MS started in 2004 with episodes of small brain lesions associated with the disease. It took several years to properly diagnose MS which sadly progressed untreated with a ferocity that lead to Lily becoming wheelchair bound by 2008. Despite the devastating effects of this horrible disease on her body, Lily never lost her good humor, tender heart and beautiful smile. Praise God, I know she is in heaven today with her new spiritual body and rejoicing with Jesus!
Lily was born April 6, 1985 in Colorado Springs. She graduated from Doherty High School and also attended Pikes Peak Community College. In 2011, Lily became a member of the Cheyenne Mountain Chapter of the National Society Daughters of the American Revolution.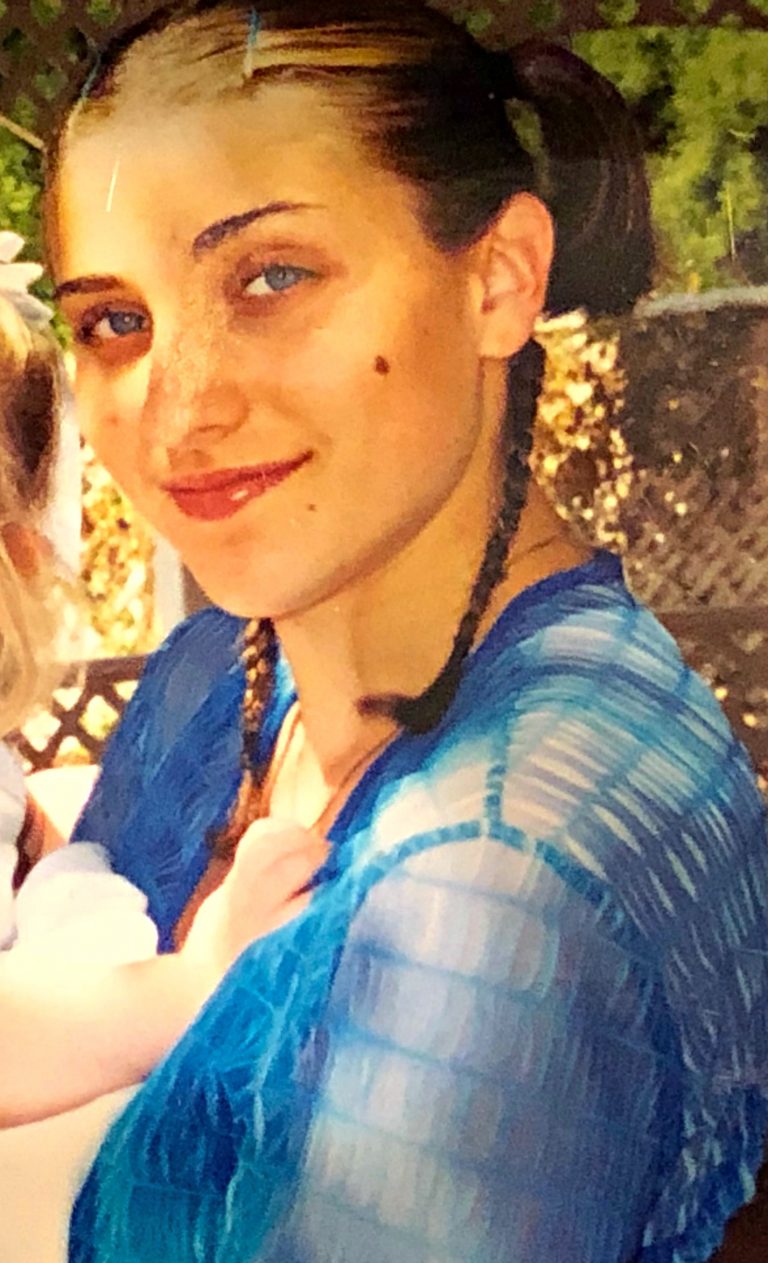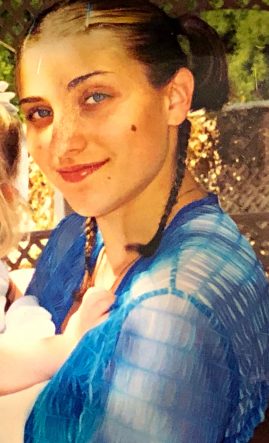 Lily was an artist with a passion for taking care of others. She loved cooking​, music ​and other creative pursuits.
Lily is survived by her parents Bradford and Cecilia, her brothers Aaron, Matt, & Jacob, and her paternal grandparents, Harold and Anne Stone. She is also survived by her aunts, uncles, sister-in-laws, and cousins.
A memorial service is scheduled for Sunday, March 25th, 11 AM, at the Patty Jewett Clubhouse in Colorado Springs, CO. In lieu of flowers, the family suggests donations to Pikes Peak Hospice.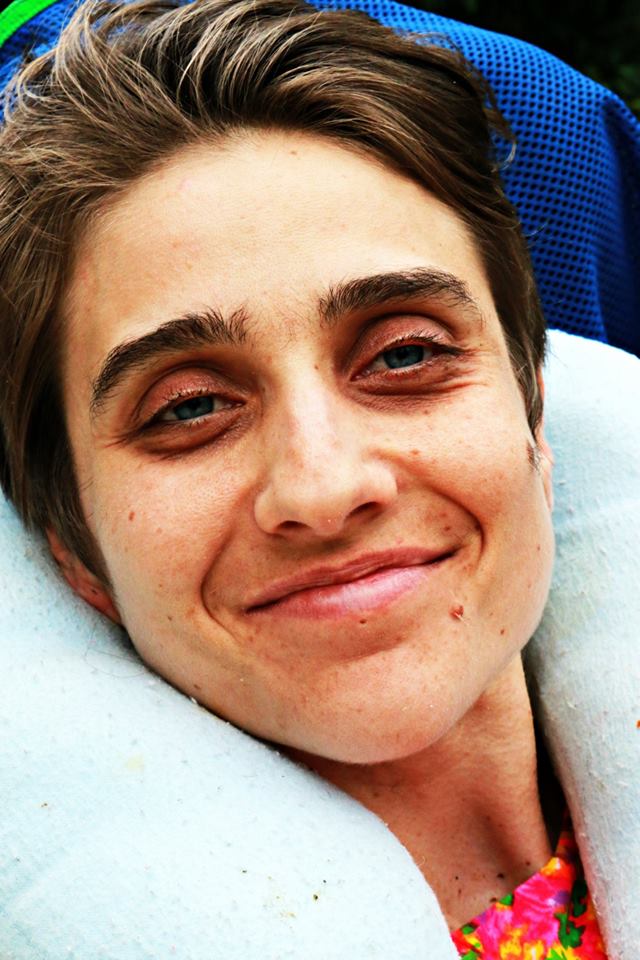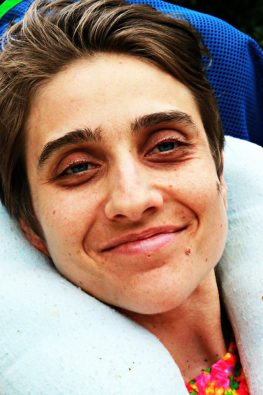 I'll Fly Away"I'll Fly Away," written by Albert E. Brumley in 1929
1. Some glad morning when this life is o'er,
I'll fly away;
To a home on God's celestial shore,
I'll fly away (I'll fly away).
Chorus
I'll fly away, Oh Glory
I'll fly away; (in the morning)
When I die, Hallelujah, by and by,
I'll fly away (I'll fly away).
2. When the shadows of this life have gone,
I'll fly away;
Like a bird from prison bars has flown,
I'll fly away (I'll fly away)
Chorus
3. Just a few more weary days and then,
I'll fly away;
To a land where joy shall never end,
I'll fly away (I'll fly away)

We will miss you dearly Lily Bug!
Ecclesiastes 12:7 - Then shall the dust return to the earth as it was: and the spirit shall return unto God who gave it.