My dessert video was featured this week by Ms. Paula Deen 
on
Real Women of Philadelphia
website....How cool is that??  Thanks Ms Paula!!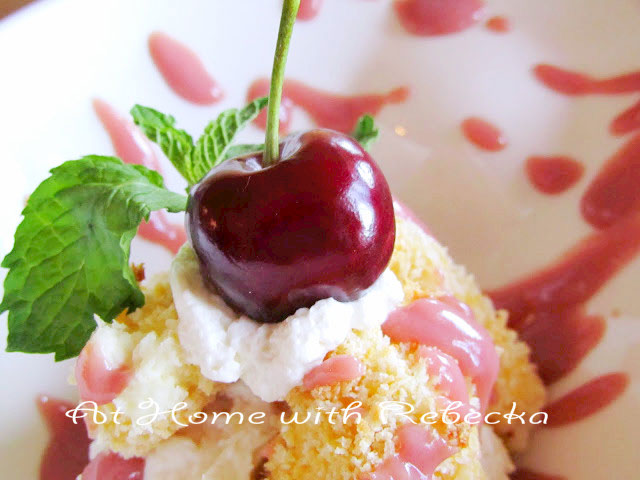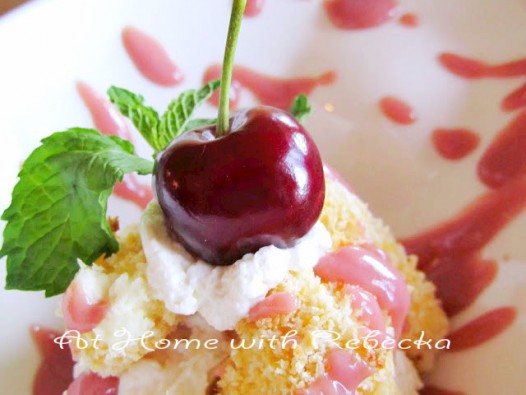 True confession time...I have limited budget and time to produce my videos, so I get only one chance to make my recipe video and get it right. My video preparations consist of...
1. creating the recipe
2. buying the ingredients if I don't already have them in the pantry
3. visualizing what I'm going to say and how I'm going to present the dish
4. get pretty for the camera
5. start filming and pray a lot!!
Talk about flying by the seat of your pants in the kitchen, well that is exactly what you'll witness in this video! It's kinda like jumping out of a plane not knowing if your parachute is going to open...scary but a blast!! Thank heavens for video editing. I've made cheese sticks before but never with a soft cheese like Philly! I was taking a chance with this recipe, knowing it was possible that my cheese sticks might become cheese goo, if I over cooked them or if my panko crust didn't hold them together! 
before proceeding with my video submission I thought to myself..."I'm always up for a challenge in the kitchen, so cheese sticks with panko crust and tart cherry, chai coulis....ready or not her I come!!"
8 ounce(s) of Philadelphia Brand Cream Cheese Original Flavor

 ½ 8 ounce package panko crumbs

1 lemon zest

2 large eggs

½ cup(s) of flour

½ cup(s) of brown sugar

1 14 ounce can tart cherries

1 cup(s) of vanilla chai tea

2 tsp. of corn starch

¼ pound(s) of fresh Bing Cherries

1 bunch fresh mint
Coulis: in a medium saucepan mix together cherries and juice, brown sugar and ¼ teaspoon almond extract, heat on medium to boil, reduce heat and simmer 20 minutes. Press juice from cherries through a fine sieve into a separate bowl then return juices to saucepan, whisk together 2 teaspoons cornstarch and cold vanilla chai tea, add to hot cherry juice and heat for additional 5 minutes until coulis thickens, pour coulis through a fine sieve and refrigerate until ready to use.
Cheese Sticks: 1. preheat oven 400 degrees 2. prepare cookie sheet with parchment paper 3. cut cold cream cheese into ½ inch sticks, set aside, in a medium mixing bowl gently Beat 2 eggs and ¼ teaspoon almond extract until blended, pour ½ cup flour and panko crumbs into 2 separate mixing bowls. Begin coating cheese sticks with flour, then dip into egg mixture, return to flour, and then back into the egg mixture, roll in panko crumbs. place coated cheese sticks onto parchment lined cookie sheet, bake for 12 minutes.
To serve: place a dollop of whipped cream in the bottom of a decorative bowl, top with three cheese sticks, using a piping bag or plastic baggie drizzle coulis over cheese sticks, top with whipped cream, fresh Bing cherry and a sprig of fresh mint