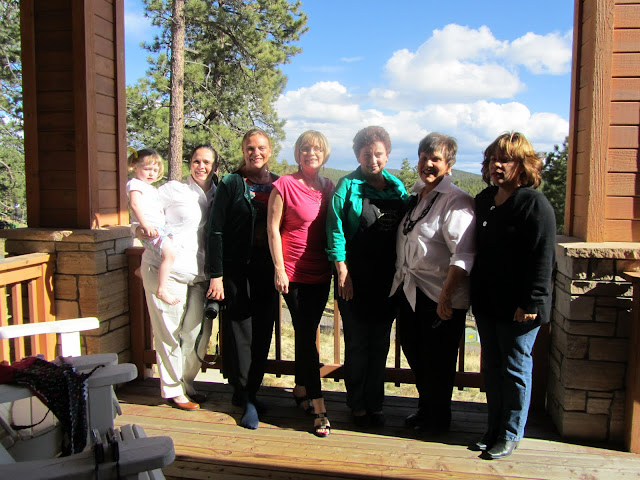 RWOP Cooking Across America-Colorado Cooks PictorialI wanted to share a few shots of the wonderful event I hosted this weekend in my home. 
Over the past year, I've met some lovely ladies and a few gents while being a part of the Real Women of Philadelphia website.  We are a community of women and men that have a passion for cooking; we love Ms. Paula Deen, we can't live without several blocks of cream cheese and the new Kraft Cooking Cremes in our refrigerator, and quite possible... we all have a little addiction to competitions!  
Mostly, we have shared recipes and built new and lasting friendships, which have led to this weekend where I hosted Cooking Across America-Colorado Cooks.  Women from Utah, Colorado, and Atlanta came to my house to cook up some delicious dishes using Kraft's new Cooking Cremes and Philadelphia brand Cream Cheese.