The 2019 World Food Championships is rapidly approaching and I'm ready to #takebackthetitle of Bacon World Champion. I'm coming with guns a blazing and a powerhouse team; so look out bacon competitors, I'm aiming to win.
Chef Cameron Spencer
Joining my team this year is Chef Cameron Spencer. I'm thrilled Cameron accepted of the sous chef positions for my team in 2019. Once you read his bio, you'll know why he's such an asset to Team At Home with Rebecka.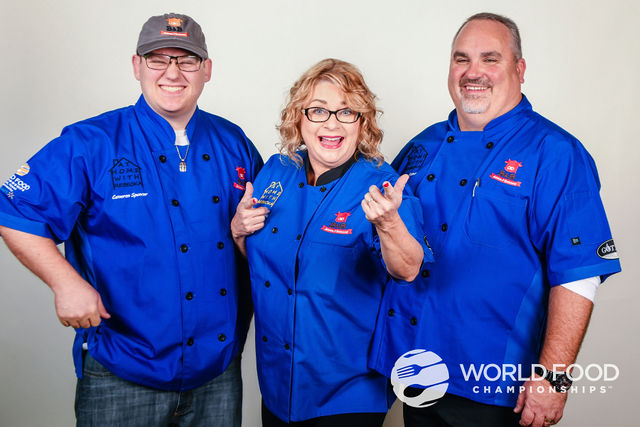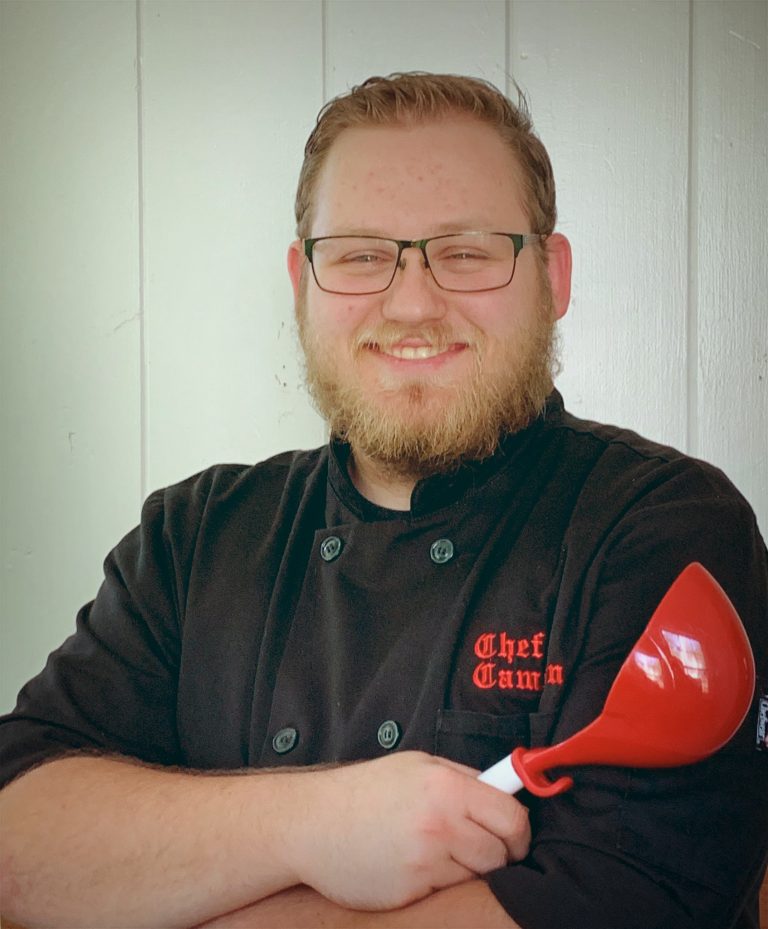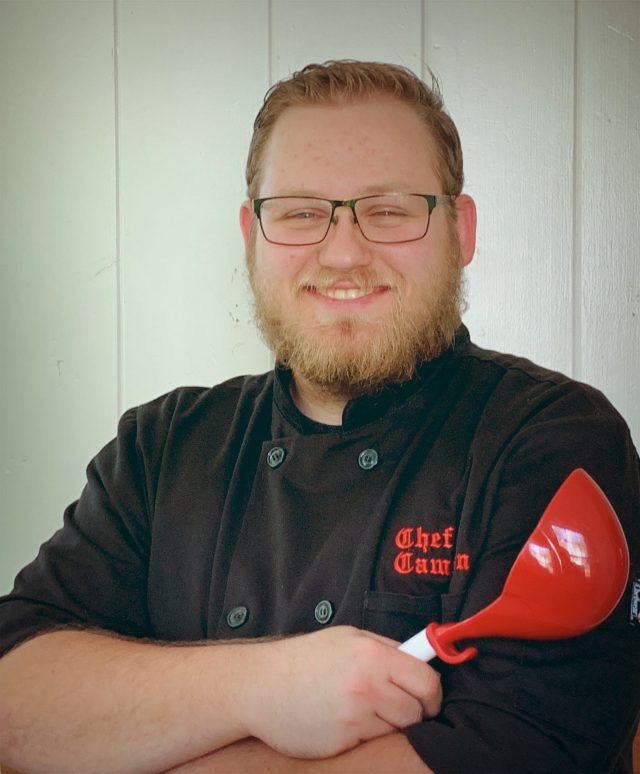 Cameron Spencer was raised in Graham, Texas, a sweet little town of about 9000 residents, Northwest of Dallas. Cameron's earliest cooking memory is making grilled cheese sandwiches in the sixth grade; however his favorite memories are traditional family dinners, BBQs and Nana Starkey's homemade banana pudding.

Cameron's calm demeanor belies the heart of a true adventurer, which is further displayed by his decision to attend graduate from Le Cordon Bleu. Cameron's favorite course was Cuisines Across Culture, which he says challenged him to stretch every day.

Cameron was required to do an internship to graduate, ended up at The Jelly Queens, and never left. Cameron splits his "chefing" between Snappy Salads, where he creates something wild and new every day, and The Jelly Queens Kitchen, making world award winning jellies, jams and sauces.

Although a two year veteran of working at The World Food Championships, providing Jelly Queens' products to both the Recipe and Dessert Divisions, 2019 will be his first year to compete. This adventure will put him in an international arena as Sous Chef for one of the 2017 World Bacon Champion, Rebecka Evans.

Outside of the kitchen, Cameron is a avid reader of fantasy fiction, board and role playing games.

Bio by: Donna Anderson Collins Yamini
My Husband Blake Evans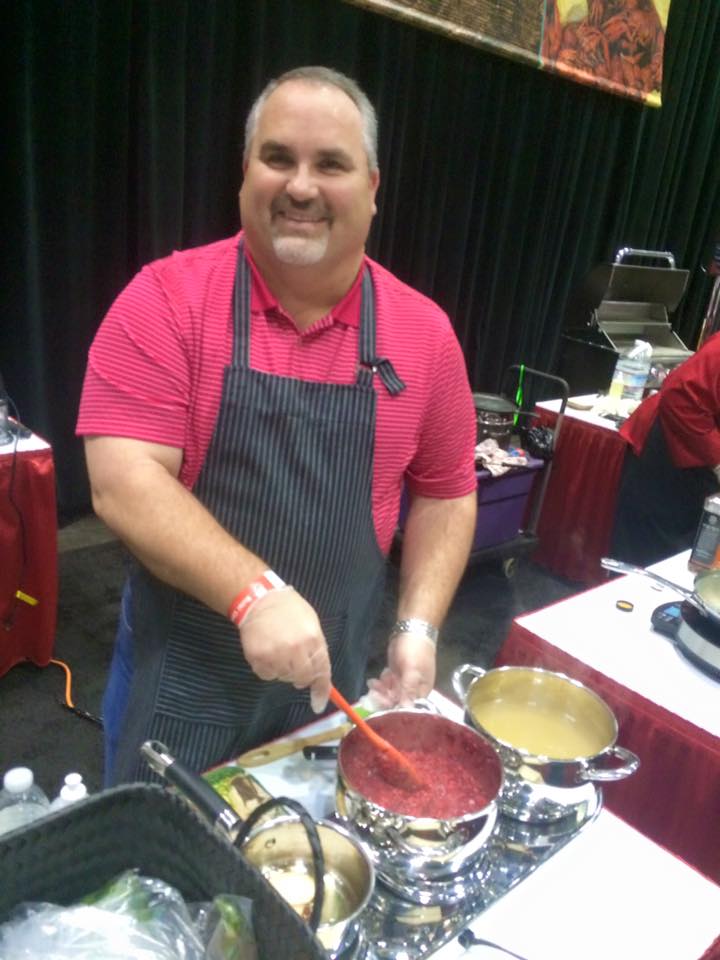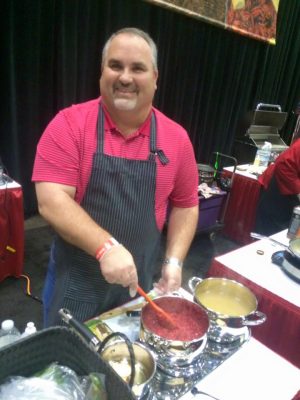 Returning team member, my sweet husband, and At Home with Rebecka brand ambassador: Blake Evans.
My husband takes his job seriously as my official advisor, taste tester, driver, travel agent, bellhop and emergency 911 guy.
Blake has been known to rush to my aid at World Food Championships with only 5 minutes left on the clock and pull missing ingredients out of thin air.
He has supported me in the hobby of Food Sport for over eight years, managing to help me cope with all the highs and lows associated with my cooking addiction.
Blake takes on a much bigger role this year as he will cook alongside Cameron and I in WFC's Kitchen Arena as a sous chef.
B&B Butchers & Restaurant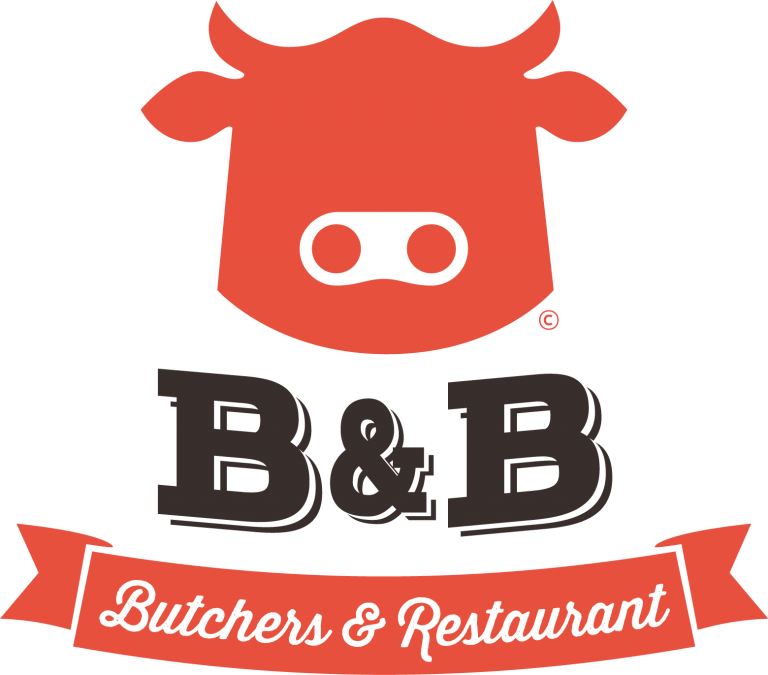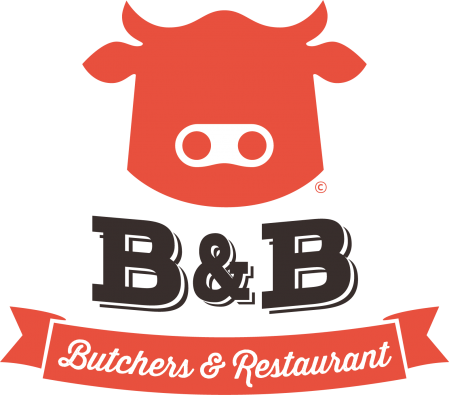 I'm so grateful for my beautiful bacon sponsor B&B Butcher's and Restaurant. Their in-house smoked bacon products are the highest quality imaginable. I can't wait for the judges to taste my recipes created with their amazing bacon.