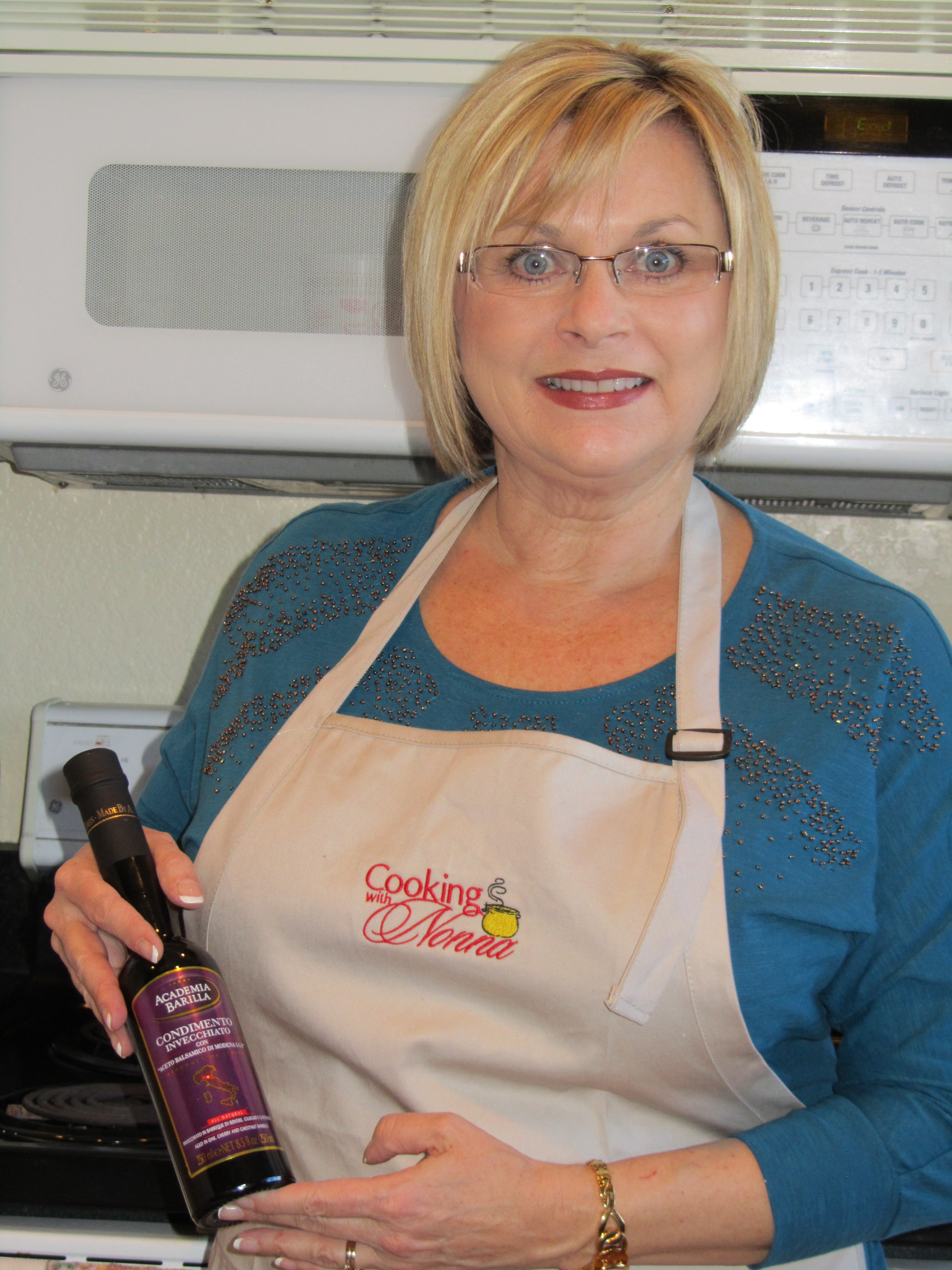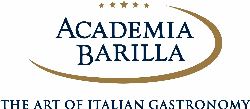 My recipe for Italian Escarole Soup with handmade Orecchiette, was chosen the winner of the Cooking with Nonna, Columbus Day Recipe Contest.  As the winner, I received a handsome basket of Academia Barilla gourmet goodies. The Prize of this contest is a beautiful basket filled with fine Italian Extra Virgin  Olive Oils, Balsamic Vinegars, tomatoes and many other fine products kindly offered by Academia Barilla. The basket also includes a wonderful recipe book published by Academia Barilla. Of course the basket also includes a Cooking with Nonna Apron. I  encourage all of you to check all the high quality products of Academia Barilla!!!! Source: Cooking with Nonna
Winning a cooking competition is always a good thing, and even better when the spoils from the contest arrive at the front door!  Not knowing what to expect, I'm a little giddy as I anticipate new gourmet delights. Inspecting the contents, I find individually wrapped jelly's, compotes, pesto and several lovely bottles of Balsamic Vinegar and Extra Virgin Olive Oils.  One small jar marked "Spicy Fig Compote" catches my eye. Not thinking twice, I dip my index finger in for a taste, it's delightful! The perfect pairing of sweet figs with a kick of spice, squisito!
Each bottle, scrumptious and tasteful has made cooking with Academia Barilla products, a gastronomic delight!  I've sautéed, Chicken Picatta in Riviera Ligura Extra Virgin Olive Oil, from the Riviera Deo Fiori Region. I've Braised Beef Tips Italiano, in the richness of I.G.P Extra Virgin Olive Oil, from Tuscany; added a dash of Aceto Balsamico, made from Vinegar from the Modena Region, and rounded out the dish with Academia Barilla, Peeled Cherry Tomatoes, made specifically for sauces.  My Christmas Rib Roast was generously rubbed with Sicilian Sea Salt with Zest of Fresh Blood Orange, two heads of freshly minced garlic, and fresh ground black pepper! The result, exquisitely flavored dishes, taken to new heights with these splendid products.
Thanks you Rossella Rago, Cooking with Nonna, and Acadamia Barilla!  I am truly honored.